Other Great Uses for Text Blasting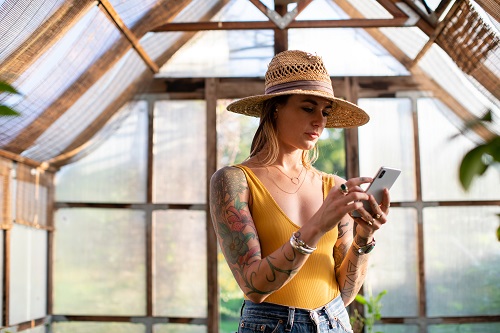 While marketing via SMS campaigns and text messaging is the way to go, you don't have to limit your text lists to these uses. You can also apply real, practical solutions for your customers that make your business run more effectively. Let's look at some of the most common use cases for text blasting:
• Follow-ups. When you want your customers to have a great experience, you sometimes focus on the quality of your work. And that's as it should be. But what if you want to add extra spice to your customer support? Follow-ups after a customer reach out to you can be a fantastic, personalized way to upsell or to make the customer feel valued. It's a nice "extra touch" that people without an excellent SMS text messaging service find harder to pull off.
• Appointment reminders. If you have a service-based business, like real estate or cosmetology, you must remind people that they have an appointment. If you don't automate this system, you'll spend much time—and always too much—texting people manually. You don't want to spend that much of your day doing so. That's why you should let a good text message software take over and automatically text people scheduled to appear at your business. It will be like you have all sorts of assistants—even though it's just you and the software if you want.
• New initiatives. If you get people on your list, there's probably a reason they're on your list. They don't only want discounts (though many might). Sometimes, they want to hear what happens when you come out with new products, offers, or initiatives. And that's when you can send your text messaging service into overdrive. Give people a "sneak peek" at something new, and they'll be especially glad they opted in to receive texts from you.
A text blast using
web based texting
doesn't have to feel like an invasion. It should feel like a conversation. When you give people what they want and actively work to use text messages engagingly, you'll boost your business's profile and its connectivity. Don't just blast people—use these blasts to build a community of customers you can rely on. You'll likely find that not only did your potential customers want that, but it's the best thing for your business long-term.
Similar Posts