What Are Some Features Offered by SlyText?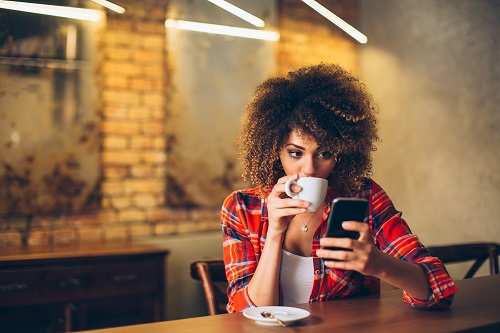 No matter what kind of SMS messages you are looking to send to your subscribers, SlyText has you covered. With SlyText, you can conduct business texting, such as deals and promotions. You will also be able to send multimedia messages such as videos and pictures for extra flair, sure to stand out to your customers.
When you send a SlyText to any phone number you want, your clients can quickly opt out of future messages. You will also have the option of forwarding any phone calls made to your SlyText number to the number of your choice. There is also the option of two-way texting between your SlyText number and individual clients. This means that you will have an easy way to ensure that you always hear your customers.
The SlyText dashboard and mobile app also provide a place to track the success of your marketing efforts, giving you real-time reports that will let you know precisely what you need to change for the next batch of bulk texts. Additionally, with the dashboard, you can schedule reminders to help increase your overall business functionality.
Can You Integrate SlyText with Workflow Automation Programs?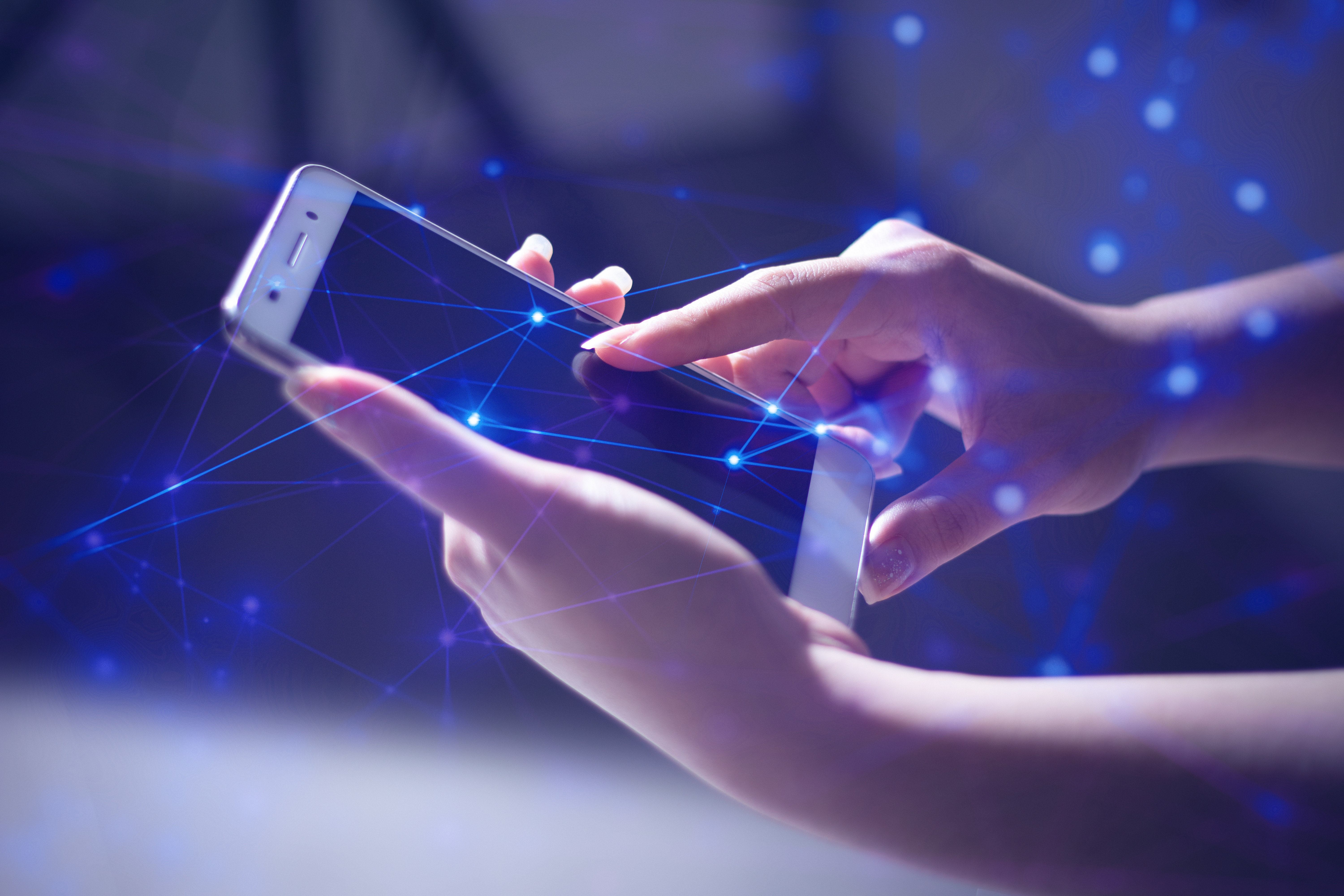 The great news is Yes! SlyText seamlessly and easily integrates with workflow automation programs such as Zapier and Integrately. These customer relationship management technologies assist you with the management of the relationships you have with your customers by gathering data from your customers. This data will allow you to learn more about your target audience and will give you clues about how best to cater to their needs. This way, you can keep the customers you already have and gain even more customers.
Being able to integrate your SlyText account with Zapier and Integrately quickly means that you will be able to connect with thousands of the most popular apps. The idea is to help you automate your workflows and get back to what matters the most: running your business and worrying about profits rather than follow-ups.
Conclusion: Online Texting and CRM
In conclusion, online texting with SlyText is sure to offer your business many benefits, including reaching many of your clients at once, all while providing them with a great customer experience. Not only will they be able to easily opt-in or opt-out, but they will also have the freedom to check their text notification on their own time.
The SlyText dashboard is where you will be able to monitor the effects of your new marketing campaigns. The real-time reports will give you essential insights to fully understand your campaigns' success. You will also be able to set reminders even better to organize your business.
Best of all, SlyText easily integrates with CRM programs that you may already be using. By using these two programs together, you will gain even further helpful insights, helping you acquire new customers, all while keeping the ones you already have completely satisfied.
Similar Posts